I Love a Good Shutout This Time of Year!
Hey, Reds fans! Before yesterday's game, I was in serious need of something to lift my spirits, and boy, did that game deliver!
Oh, hai, just pitching a shutout – NBD.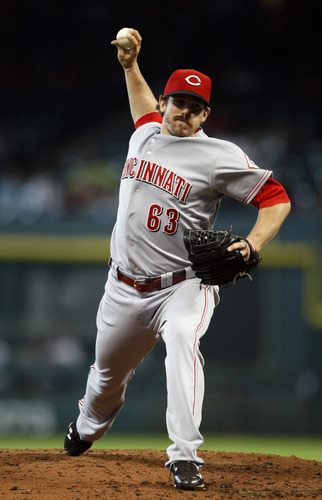 Yep, just keepin' the shutout going! 1-2-3 eighth? You got it, dude!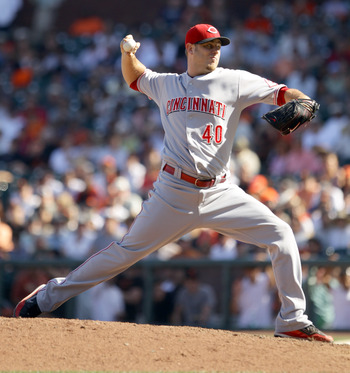 Scared ya, didn't I? Don't worry, I got this.
In the words of Nuke LaLoosh, "I love winning. Ya know what I'm saying? It's like – better than losing!" This is how our guys need to be playing – killing it defensively and putting on an offensive show.
Jonny went big last night (Seriously, Dusty, I'm not kidding. Let him play. Every. Day.). Fred, BP, Joey, and Jay all came through in a big way, and even the Goose and Monie put down a couple of hits last night. It was an excellent game, and exactly what the Reds needed – something to get their confidence up. Let's do it again tonight!
Today is June 28, 2011, and exactly 30 years ago today, the world was blessed with not only one of the best ballplayers of our time but also one of the nicest guys to ever walk the earth. Happy 30th birthday, Brandon! We love ya!
In the words of the birthday boy, New W's on da Way, and, as always, GO REDS!